The Rising of the Shield Heroe Temporada 2!
Se han publicado noticias sobre la continuación del famoso anime Tate no Yuusha o The Rising of the Shield Heroe después de casi medio año de no saber nada de esta obra.
Se ha publicado una imagen publicitaria en donde podemos observar un nuevo equipo de nuestro mas amado y odiado protagonista.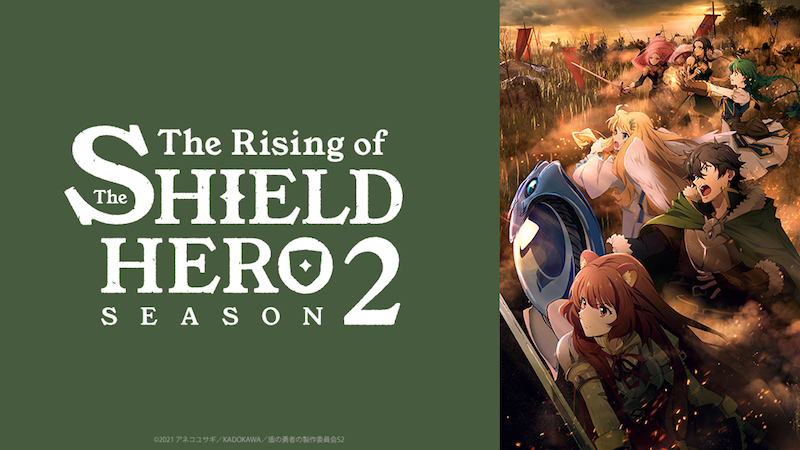 y al mismo tiempo fue publicado un trailer en donde mas que nada se presenta un resumen de la tercera temporada pero lo mas importante es que revela que la segunda temporada sera estrenada el 2021, lo que nos deja con un buen sabor de boca ya que queremos saber lo que le espera a Naofumi en sus nuevas aventuras y conocer las desventuras que seguramente le depararan.
En el trailer también podemos observar que la animación seguirá igual de hermosa que siempre, así como el apartado musical seguirá conteniendo la calidad que presento la primer temporada, por lo tanto se espera bastante de esta 2da temporada.
J.P. Aguirre
(Visited 74 times, 1 visits today)